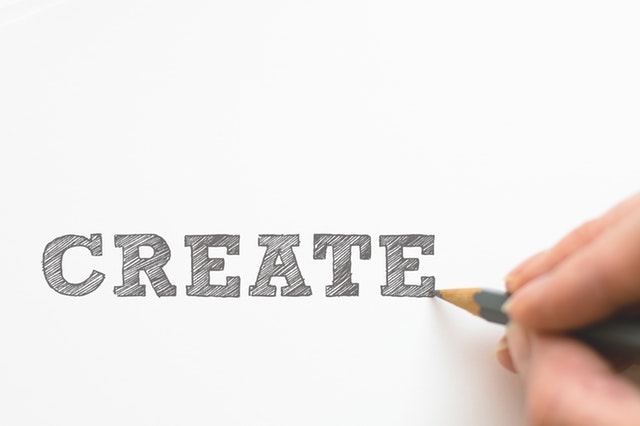 The Best Way To Think of Ideas For a Startup
This question and post was originally written by Mike Duchen on Quora.
Landing a job at a startup can be challenging. Unfortunately, starting a company from scratch is much harder than setting meetings, however, being an SDR and going through our free online sales bootcamp can be a great foundation if you want to launch your own company. There are lots of ways to think of ideas for new companies, but I'd suggest that this one the most essential.
Read! 
I know it sounds basic, but I suggest that everyone reads as many books as possible on topics that are interested in that will help them launch their business. Of course, you need to test your ideas and market with a solid MVP to get traction, but reading you give you great insights into what others have tried where they have failed and succeeded.
If you are looking for books to read before you launch your business check these out:
VC and how to structure your company: Amazon.com: Venture Deals: Be Smarter Than Your Lawyer and Venture Capitalist eBook: Brad Feld, Jason Mendelson:
Push to take the leap: Startup Opportunities: Know When to Quit Your Day Job: Sean Wise, Brad Feld, Dave Heal:
Great book via Techstars alum:Do More Faster: TechStars Lessons to Accelerate Your Startup: Brad Feld, David Cohen:
UX book we used to build our site: Don't Make Me Think: A Common Sense Approach to Web Usability, 2nd Edition: Steve Krug:
If you are looking for books to try and figure what the heck to do with your life and come up with creative ideas then read these:
Let Your Life Speak: Listening for the Voice of Vocation
Quiet: The Power of Introverts in a World That Can't Stop Talking – Kindle edition by Susan Cain. Health, Fitness & Dieting Kindle eBooks
Amazon.com: Disrupt Yourself: Putting the Power of Disruptive Innovation to Work
Start a business you are actually passionate about, it goes a very long way towards your overall happiness.