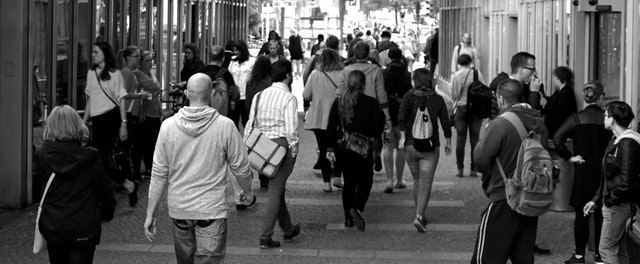 Why Does Sales Bootcamp Have Rolling Admissions?
When prospective students are thinking about joining our paid Fellowship, we are constantly asked " Does Sales Bootcamp have rolling admissions? If so, why? "
Yes, we have rolling admissions. We have rolling admissions because we are constantly adding new hiring partners and our Talent Match team is constantly screening potential candidates that have taken our free 1-week online sales bootcamp. We also don't think that people should have to wait for new cohorts to start to launch their careers. It extremely competitive getting into our paid fellowship, so we encourage everyone to apply as soon as possible and complete the free 1-week online bootcamp.
We are currently placing Fellows in San Francisco, Southern California, New York and many more locations to come later this year. Apply now and see if Sales Bootcamp is the right fit for you to help launch your sales career in tech!