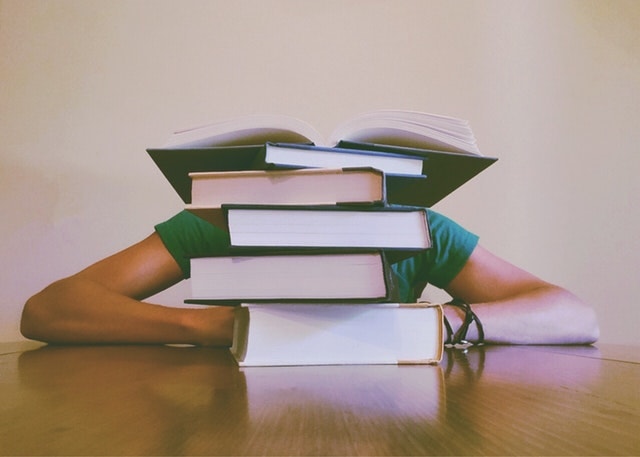 How Do I Get a Job After College With Very Limited Work Experience?
Many recent college graduates find themselves in an interesting predicament. Graduates have worked like crazy to complete their school work, but then when it is time to  apply for sales roles, companies looking people with at least some sales experience. This is where the Sales Bootcamp Paid Fellowship comes in.
The great part is that the Sales Bootcamp Fellowship is free, and we help place you at high growth tech startups. As you consider the Fellowship, remember the below:
Don't make excuses. Find something that will give you real-world working experiences, Apply for the Fellowship today! 
Do your research on companies. If you take the time to learn more about the founders, the team, and vertical, you conversations during your interviews will be much more meaningful with your new potential employer.
Seek additional training and mentorship. Our free online sales bootcamp can be completed in 1 week, check it out today!