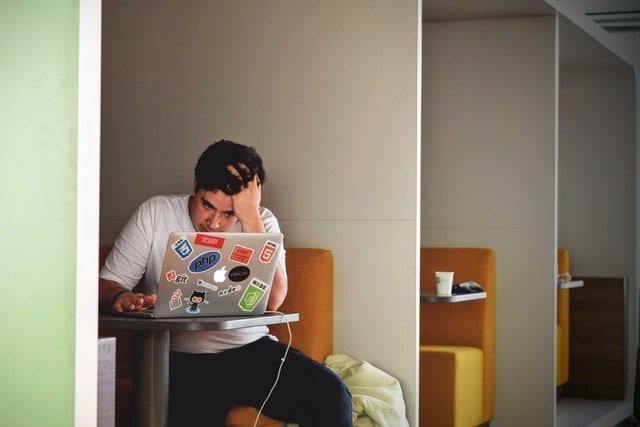 4 Quick Tips To Better Market Yourself As a Job Seeker
Landing a job and being in the job market is extremely challenging for lots of reasons. Check out the below four links should hopefully give you a great jump start to marketing yourself as a job seeker.
Remember that it is ok to ask for help, and keep a positive attitude as long as you can!