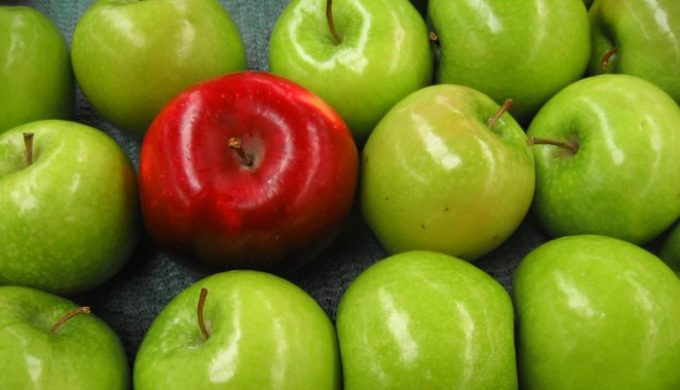 Get More Personal with Videos and GetAccept
Having spent a majority of our sales careers selling digital marketing technologies and services, we know the power of personalization.
For example, In paid media, personalizing your display ads can increase customer engagement rates by more than 3X vs using standard ads.  This should not surprise anyone, generic ads are annoying but personal ads that deliver a relevant offer at the right time can provide a pleasant experience.  If it is Friday afternoon and you are browsing for things to do with your wife over the weekend, it is nice to get promotional offers to check out a new local restaurant in the area.  On the other hand, it is really annoying to see ads for the shoes I purchased two weeks ago.
Being personal in our outreach is one of the most important fundamentals we teach at Sales Bootcamp,  As more and more sales acceleration / automation tools come to market, it is clear that inside sales reps are ignoring the fact that a human is at the other end of the line and as inboxes fill up with the same email templates over and over we are on the brink of losing email as a tool to engage with buyers who can actually benefit from our services.
One great way to cut through the noise and to be more personal is through the use of video.  And why not, in digital marketing, video ads are the fastest growing segment with over 2X the average click through rates vs other ad types.  How might we use video in our inside sales process?
GetAccept, a YC graduate, has developed an innovative way to leverage video to deliver documents and contracts in a personalized way.   GetAccept's customers are seeing more than a 40% increase in conversion rates when leveraging video to deliver documents after establishing contact with a prospect.
What are some other ways to be more personal as an Inside Sales Rep?