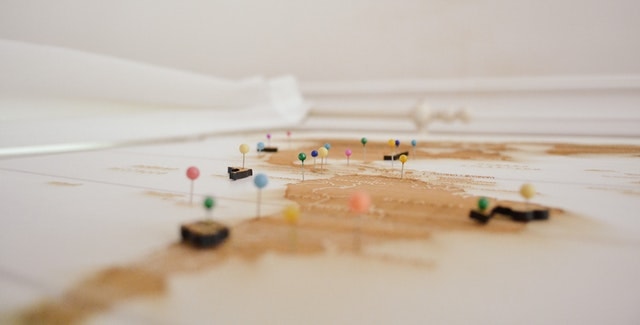 Advice For When You Get Hired As a New Sales Development Representative
Map out a 30, 60, 90-day plan and set goals with your manager. For anyone looking to start as an SDR, it is critical that you set expectations upfront with your manager and the overall sales organization. Below are some goals and resources that will hopefully help.
Day 0–30:
Get on the phones and start dialing. Experience is the best practice.
Meet with everyone on the sales team
Ask lots of questions, take notes, and find a great mentor internally
Meet the marketing, product, and engineering team. You will be working with all of the teams, make sure you meet as many people as possible
Work towards setting your first five meetings
Read and learn as much as you can with resources outside your company. Many of our sales bootcamp students are frequently attending meetups, networking, and talking with other sales leaders in the community
Day 30–60:
Ramp up to 100 calls per day
Know your product and lead all discovery/intro calls
Give input on prospective ICPs and Buyer Personas
Day 60–90:
Hit your meeting goals
Gather feedback from your team
100 calls per day minimum
Work with your manager to establish new goals for your next quarter
Don't forget that managing up is a key part of being successful! If you are having trouble landing a new role, check out our paid fellowship!