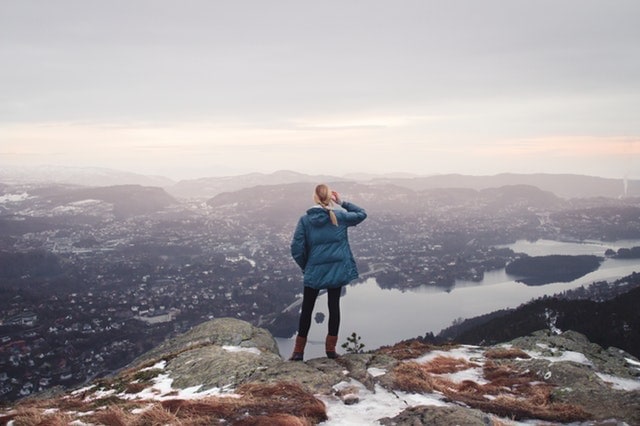 Where to Find Your First SDR Reps
Where to Find Your First SDR Reps
Sales development representatives are responsible for bringing in revenue to your organization and are front runners when it comes to pushing your company toward success. However, SDR hiring isn't as simple as it sounds, especially if you will be hiring your first SDR. If you are tired of interviewing a series of underqualified candidates, here are a few places you will find your first SDR reps:
Sales Bootcamp
Are you tired of interviewing candidates who just don't make the cut? It is time you start looking for your first SDR in the right places. If you use the help of Sales Bootcamp, you can guarantee that only skillful and talented folks will find a way to your organization. We have a team of experts that train and provide mentorship to the candidates to ensure they are the perfect fit for your organization.
Sales Bootcamp offers a number of fellowship programs that you can select from.  You can either choose to hire a contractor SDR or a permanent employee. Once the fellowship program is complete, it is entirely up to you whether you want to hire the candidate or not. All you have to do is team up with us and we will introduce you to some of the most talented people in the industry. Simply fill out our hiring form on our website, and we will get in touch with you shortly.
Look into the Customer Service Industry
A large portion of a sales development representative's job revolves around having the ability to pick up the phone and talk to a stranger. However, this isn't just one measly phone call, as sales reps need the stamina that will allow them to deal with constant rejection. This is why you ought to consider candidates with a background in telemarketing, customer service, and recruiting.
People who have been a part of this industry and have been successful are immensely confident and don't let failure get to them. These individuals have a good idea about their self-worth and are highly motivated to perform their best. Consider candidates who wish to make career change into sales.
Their ability to communicate professionally and effectively with strangers on the phone will be a huge asset to your company. Consider filtering out candidates who have experience.
LinkedIn
Many employers and recruiters use LinkedIn to hire new candidates and so should you. Post job openings and encourage individuals to drop in or email their resumes. Don't forget to carefully examine the candidate's LinkedIn profile to ensure they are perfect for the job. Candidates who have recommendations from past employers or mentors have an advantage.
Once you have found the right people, you will have to initiate the interview process. SDR hiring can become much simpler if you know where to look for the best candidates. Hopefully, this blog post will help you in locating the best people for the job.