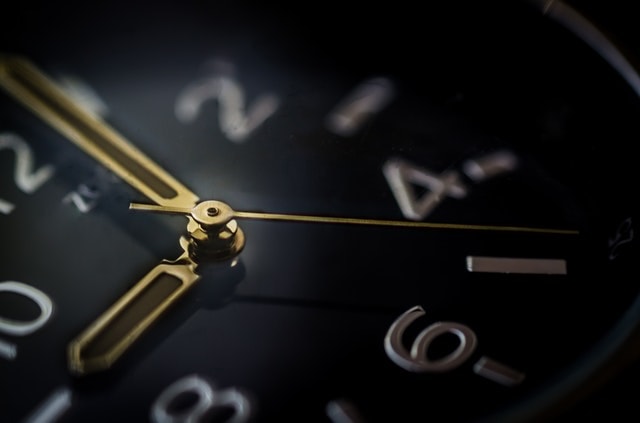 The Amount of Time You Will Save By Hiring Through Sales Bootcamp
The sales development team is the most important department in any business organization. Don't believe us? Have a look at your account executives. If they are unable to hit quota, it is likely they do not have the prospecting skills that an SDR typically has or excels in. Hiring the right SDRs will help your account executives grow. However, hiring the right SDR can be a complicated process, as recruiting the right people can be quite a challenge. Hiring the wrong person can be costly for the entire organization. This is because one impression can bring down a key account or turn it into a great opportunity. This is why we recommend you save time by SDR hiring through Sales Bootcamp.
At Sales Bootcamp, we work hard to get the right people on board. We offer numerous training programs to aspiring SDRs and then help them land the job of their dreams by connecting them to the right people. Here's how Sales Bootcamp can save you time:
No need to train individuals: Our experts at Sales Bootcamp are here to mentor and train professionals to ensure they are qualified to work for your organization. This ensures you don't waste time in teaching the new hire the ropes or providing them a brief overview of your organization. Best of all, if you are not satisfied with the candidate, you can choose not to hire them (don't worry, they will probably find some other opportunity where they would be better suited for the job). This cuts down time and effort required during the hiring process.
Select from short-listed candidates: Thanks to Sales Bootcamp, you will be selecting from a pool of shortlisted candidates for your organization. This means you don't have to waste time interviewing underqualified candidates. The interviewing process is the most time consuming process when it comes to SDR hiring. Hiring from a pool of shortlisted candidates ensures the job is much easier for you and you can keep the interviews short and sweet.
Hire candidates with useful connections: Our candidates at Sales Bootcamp are trained by some of the best mentors and professionals. This ensures they already have a network with meaningful connections. Having meaningful connections helps new hires when it comes time for prospecting and finding new clients.
No need to go through hundreds of resumes: By hiring through Sales Bootcamp, you need not post job opportunities on multiple social media platforms because Sales Bootcamp will automatically connect you with the right people. This ensures you do not have to waste time in reviewing hundreds of resumes. With our help, a number of candidates have been able to land their dream jobs, and we would love to help you find the best SDR.
For more information, all you have to do is fill out our contact form, and we will get back to you as soon as possible. By opting for Sales Bootcamp, we guarantee you won't be disappointed with your decisions of hiring SDR via Sales Bootcamp.