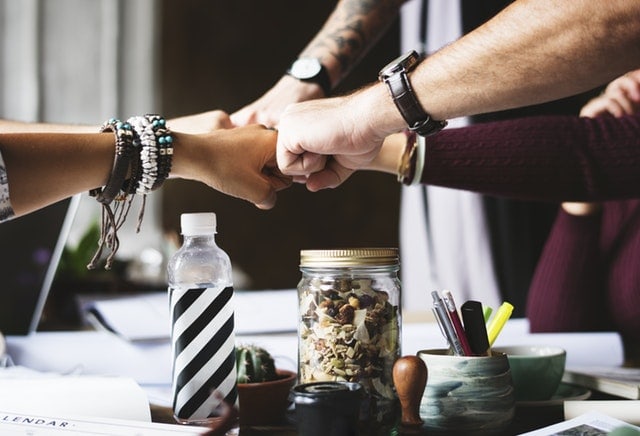 The Amount of Time Wrong SDR Hires Cost Your Team
While each employer follows their own standard for seeking out candidates, holding interviews, and finally hiring new employees, there are certain mistakes that can cause you to hire the wrong person for the job. Hiring the wrong SDR can be financially detrimental to your company, not to mention the amount of time and resources that are wasted on training new employees.
Employing a new candidate means you trust him to fulfill all of his duties or obligations mentioned in his job description. Training a new SDR eats up significant amount of time and money, which could otherwise be used for more productive tasks.
However, this training is considered an investment for the company, and the problem only begins if the person is unfit for the job. Most of the top organizations cite an average of $240,000 to bring a new employee onboard. However, if the candidate does not prove to be the right fit for the job after several months, the expenses can add up to even more.
Quite often, the work performed by the new employee will not be enough to cover the initial investment expense made by the organization.
Here are a few indicators that can help you identify if you have hired the wrong SDR for your company:
Random Sick Days
Sure, everybody gets sick every once in a while, some more than others. But if your new hire is regularly fine one day and takes a sick day the next, you may have a problem. Your SDR needs to be on the floor to be a part of the action. If you are an employee and are starting to feel like you can't handle the stress of the job, simply talk to your manager and move on. Don't waste your time, let alone the time of others. Open communication goes a long way and is the more professional route to moving on for efficient sales development rep hiring.
Attitude Changes
If you have yourself an SDR that seemed good-natured during the interview process, but it slowly starting to show changes in work-attitude for the worse, it is possible you have hired the wrong person for the job. Sure, everybody has their bad days every once in a while, but you need to look out for indicators.
If their commitment to work has changed, you are better off with someone who genuinely wants to be a part of your organization. When hiring SDRs, ensure the candidates really want to be a part of your organization.
Your Gut Instinct
If you have been in the business for many years, it is time you start trusting your gut instinct. Instead of pushing it aside and making excuses for poor performers, start calling them out. If you feel an SDR is not going to perform up to the mark or will leave the organization within a few months, they probably will.
If you are having trouble recruiting the best SDRs, consider hiring employees from Sales Bootcamp. We train employees to ensure they are a fit for your organization. Sales development rep hiring will become much easier once you opt for our services.