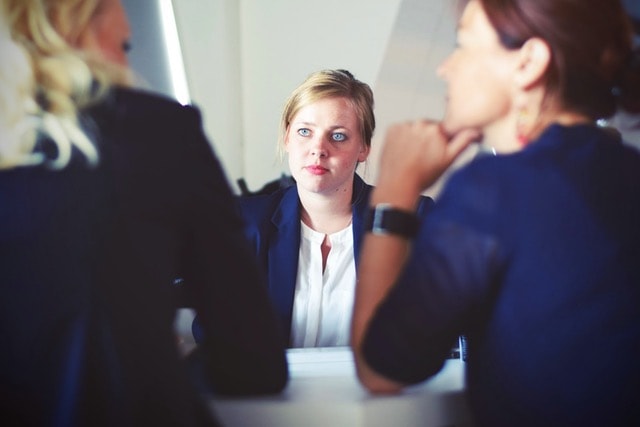 Hiring Profile for a First Sales Development Rep
When hiring a sales development representative, it is important to have the right profile when evaluating candidates. For some organizations, the SDR profile will typically include: recent college graduate, they might be part of a club or sports team, and/or full of energy and looking to prove themselves. If you hire someone that is smart, driven, and willing to learn, you will see success when hiring sales development representatives. Here are a couple of qualities you need to keep in mind while hiring a sales development representative.
Hire Candidates That Have Found A Way To Get Any Sales Experience
Try and hire a candidate who has worked at a smaller company or even done something like selling Cutco knives. If someone knows how difficult selling is, then it will be a lot easier to teach them your specific industry. Hire people that are willing to put in the effort,  and who won't take your organization or a new sales job for granted.
Sales Development Representatives Must Have The Right Skills and Attitude
When hiring a sales development representative, here's a list of qualities to consider:
Clubs, Meetups, Sports, Side Projects: Participating in these groups are great indicators for someone that can be a successful SDR and something to strongly consider when hiring sales development representatives. It is important to find sales candidates that take the initiative and are willing to push themselves to outside of work.
Positive Attitude and Perseverance: Has the sales development representatives overcome some sort of adversity? Do they know that your team is hiring SDRs because it is hard to sell the product you are growing?  A positive attitude and perseverance goes a long way in a startup and finding someone with this type of attitude will be very helpful when hiring for any Bay Area or NYC sales team.
If you are hiring a sales development representative for the first time, or hiring your 100th SDR , Sales Bootcamp would love to be a resource for you as you grow your team. We train individuals to ensure they are the best fit for your organization, make sure they match the profile for what you are looking for, so reach out to our sales bootcamp hiring team today.