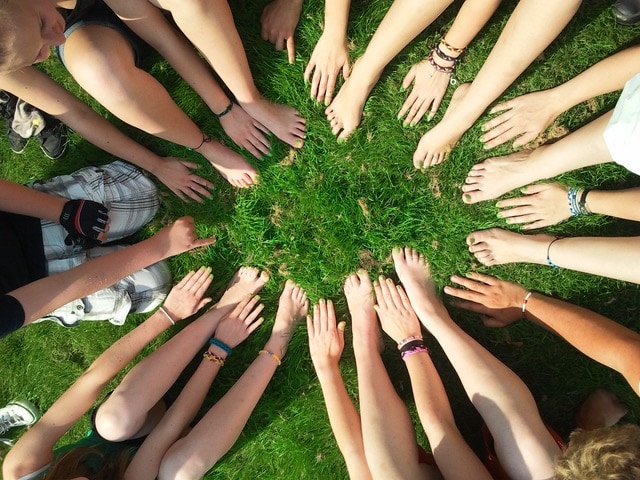 Tips On How To Build Your Sales Development Team
A great sales team can effectively boost the revenue and be a key part of your startup. However, hiring a sales development representative and team can be a challenging task. Here are some guidelines you should consider for sales development rep hiring:
Create Your Candidate Profile
Initiating the hiring process can be tricky, but nothing is more challenging than selecting the right candidates for the job. When trying to build your SDR team, you will undoubtedly have to review many resumes from candidates various backgrounds. To ensure you hire the right person, create the perfect candidate profile in advance to highlight what personality traits you are looking for.
Here are some basic traits you should be on the lookout for effective sales development rep hiring process:
Excellent communication skills

Strong aptitude

Track record of achievement

Goal oriented

Competitive nature
Building a Strong Account Executive and Sales Development Representative Relationship
If you want to get the right team together, you will first need to pay attention to building a strong sales unity between your sales development reps and AEs. Though the SDRs will be Generating leads, make sure your Account Executives are working closely with the SDRs since they will be working together on a daily basis.
Use the Right Incentives
The best way to boost the performance of your SDRs is by providing them the right incentives. The best practice here is to incorporate meetings set as a key sales metrics since this is where they will be spending the majority of their time:
Identified number of marketing qualified leads and how many convert to SQLs

Total count of sales qualified leads (SQL) sent via sales funnel

Total number of emails, phones calls etc. (activity metric)
Don't forget to clearly mention incentives while initiating the sales development rep hiring process so everyone knows how they will be compensated and quotas that are needed to be hit.
Integrating Efficient Systems & Processes
Like any other team, a strong sales team requires the proper tools to succeed. Set up an up to CRM system like Salesforce that can easily be integrated with your marketing database, allowing SDRs to view their performance and manage their leads accurately and efficiently. We train all our sales development reps on Salesforce in our free online sales bootcamp.
A quality CRM is a must-have and will boost coordination between your sales development team and marketing team but also serve as a key resource when working with Account Executives, and working through the sales pipeline with your team. If you are hiring for sales development reps or even recruiting your account executive team, keep the SDR profile, company culture, and sales operations processes at the top of your list so that your team can be effective in the short and long-term.
If we can help as you look to build out your team, setup time with our hiring team today!