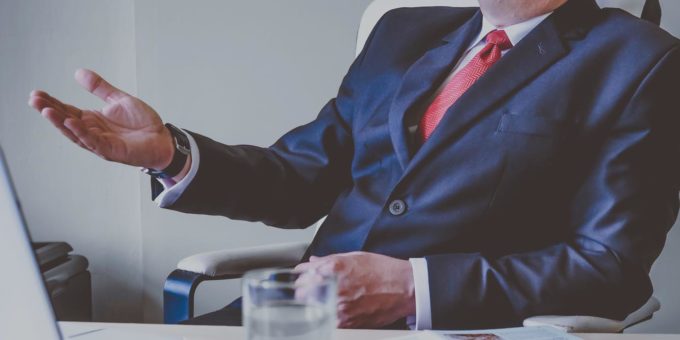 5 Reasons Why Sales People Love Their Jobs
Sales has rapidly changed over the past 20 years. More and more college graduates are joining companies as sales development representatives. Here are 5 reasons why they are choosing to get into sales:
Sales is a platform to launch your career. If you can do sales well, it will forever launch your career and help you in every role you land.
Make money quickly. Hit your targets and you will be rewarded with large comp.
Mentorship. Sales is a key to all roles, and we are always looking for people that want to give back and be mentors at our free training programs at Sales Bootcamp. If you are good at sales, you should really think giving back and helping others in the community that are trying to break into the industry.
Travel. Trade shows, client meetings, and events. It can be a fun role for a fresh grad that is looking to start their career and get new experiences.
Build your own schedule or even work remotely. If you prove you can get your stuff done, then you will have lots of autonomy since sales will speak for themselves.
If any of the above sounds interesting, signup for our free online sales bootcamp today and see if sales is the right career for you!