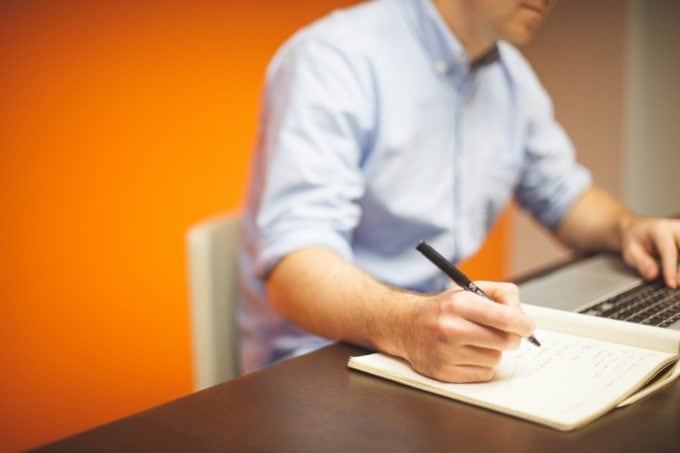 How To Build And Manage Your Job Pipeline
Landing a job can super challenging. Don't get discouraged and remember to have a process with your job search.  It can take up to 3 months to land a new role. It doesn't matter if you come from engineering, product, BD, or sales, the process can be exhausting. Below are suggestions and steps to consider that will give you actionable items to help you land a new role faster.
Manage your job pipeline like a sales pipeline. Build your job pipeline with 30–40 new job opportunities. Theses job opportunities need to be focused on direct referrals that can introduce you to open roles. Don't waste your time just clicking on LinkedIn and AngelList postings, you need to find a direct intro to a specific role — keep in mind that LinkedIn and AngelList can be a great place to source new opportunities.
Manage your job pipeline with Streak. Your job hunt needs to be treated the same a sales pipeline. You need a process and constant activity to hit your goals. Streak is great for keeping track of everything and you can use it as a free CRM and reminder tool to track your pipeline and emails.
Leverage various channels to source new roles. Use AngelList Filters, Glassdoor Alerts, Mattermark free trial, and Crunchbase to source specific roles in the vertical you are passionate about. Don't apply directly on these sites!
Attend meetups and career-focused webinars. For example, if you are trying to break into a closing role, but need help refining your personal pitch, you might consider attending a How to Transition Into a Closing Role Webinar or sales meetup.
Get weekly coaching and mentoring help. All of our sales bootcamp students have the opportunity to join weekly office hours, 1:1 coaching, and mentorship throughout the bootcamp and fellowship. Many job seekers get stuck while interviewing, and we have seen how powerful it to have this constant support as you look for new roles, so start now and let us help you find a job you love!