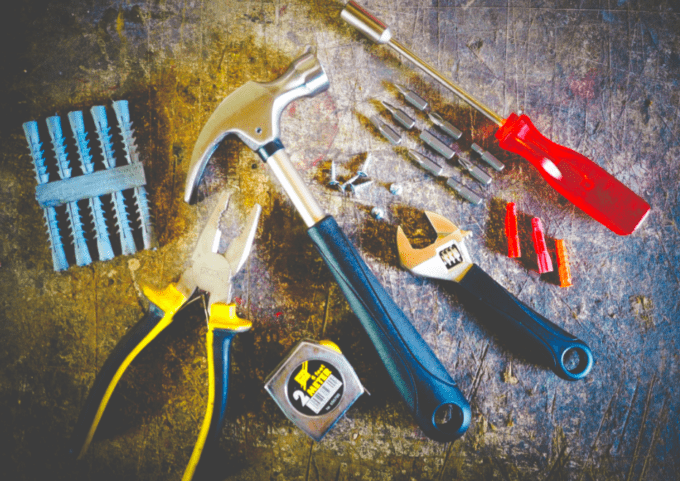 Useful Tools To Use When Setting Up a Sales Funnel
Building a sales funnel and prospecting is key for getting your pipeline right — great insights from our lead instructor, Ryan Reisert. Make sure you use these tools when building a sales funnel.
Zapier. Automate all your inbound leads and processes. Rather than manually adding your info, you can actually automate everything that goes from email, salesforce, etc. It is covered when doing inbound vs outbound prospecting.
ZenProspect. This is outreach on steroids. Don't waste your time manually searching for prospects — they have integrations with data providers like Data . com and have over 60 million prospects you can access.
Salesforce. This is basic, but make sure everything goes into Salesforce!
CrazyEgg. Learn where your leads are coming from on your site, where they are clicking and optimize to drive more leads.
Owler. Built it into your routine to leverage this daily newsletter to learn about your competition.
Check out these and more  sales tools in our free online sales bootcamp!