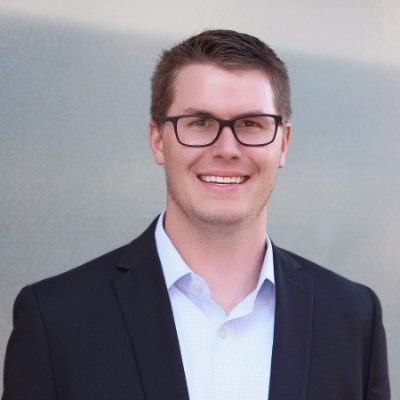 Webinar: Learn To Sell Yourself & Land A Job!
Landing a job is really challenging, especially for young professionals. Join our Monthly Career Accelerator Webinar Sales Bootcamp's Lead Instructor Led By Ryan Reisert.
Our Webinar tomorrow will assist you if you are stuck in the interview process, can't land a job, or need advice to quickly jumpstart your career!
During the webinar we will cover:
Learning to sell yourself
Resume and LinkedIn tips
Interview prep
Job prospecting and networking the right way
Email & call cadence
Social selling
Give you access to our Free 1-Week Online Bootcamp