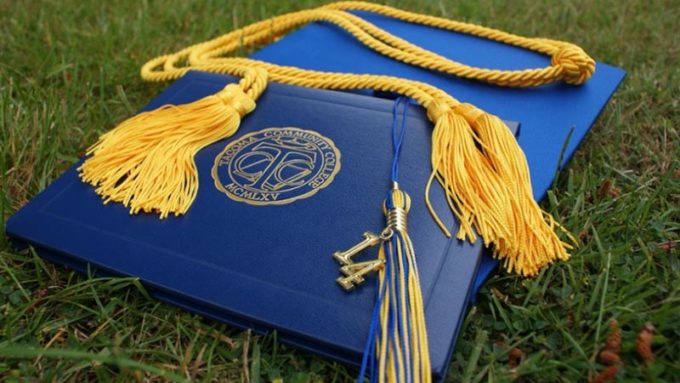 No Job With Graduation Coming Up? 4 Resources To Help You Land a Job!
Countless students around the country start panicking once graduation draws near. While few students are lucky enough to find sales jobs or join sales fellowship programs, a vast majority still find it difficult to get hired. Here are a few resources to rev up your search and increase your chances of getting a job before you graduate:
For jobseekers who are interested in starting their professional life in a startup, AngelList is the perfect place to start looking. The website compiles a list of opportunities for all types of roles, including ones for entry level sales roles. The website utilizes a series of filters that makes it easier for seekers to filter and look at important items like salary, size of team, and funding . Candidates can apply through the site directly, but we suggest to get always hired, is to reach out to the hiring director or get a referral.
SALES BOOTCAMP
We realized that navigating the waters and finding a job is a problem for many fresh grads, so we decided to launch Sales Bootcamp, to help solve this issue. In our Sales Bootcamp, we cover key sales skills and give access to great mentors to help accelerate the hiring process. We created a bootcamps because we know how hard this process can be and we wanted students to have access to roles that will help them launch their careers in areas of the country. Not only is finding a job hard, but finding a way to make the economics work of moving to a city and looking for a job, can be very daunting so we offer a a online sales bootcamp. If you are interested in tech and check out if sales is a right fit to launch your career.
With the right amount of determination, you can use LinkedIn to its full job-hunting potential. LinkedIn is an insanely useful platform that does not only have job listings but it is also a great place for recent graduates to build meaningful connections with people in the industry. LinkedIn is a massive database that contains hundreds of roles that can boost your job search strategy.
MATTERMARK
Mattermark is a great resource for finding jobs at startup across the country. Make sure to use the free trial and gather as much info as possible about growing startup in the verticals that you are interested in. A great technique is to take the list from Mattermark, look for roles that are open on AngelList, and then email the co-founders or team directly.
What is important is that you have a game plan and know how to sell yourself and prospect the types of companies you want to go after. Remember to stay calm, build a plan, surround yourself with great people, and go after these job opportunities the right way.