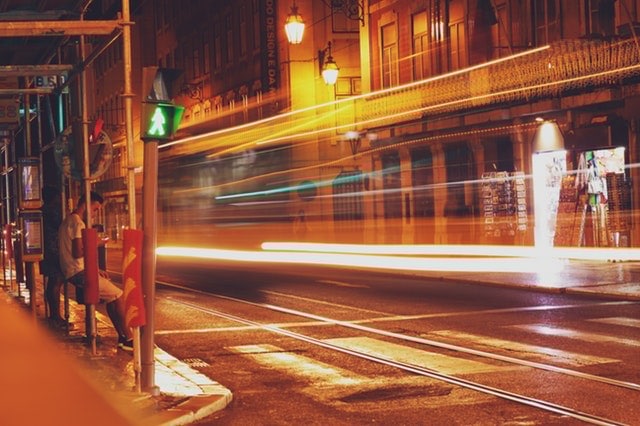 How to Hire SDRs in New York and SF
New York and SF are among the most thriving tech communities in the country. There is a huge influx of talent, but it can still be difficult to find the right person to join your team, especially if you are hiring an SDR. Here's how you can effectively hire an SDR in New York and SF:
Establishing the Hiring Process
If you are trying to expand your existing team or have just started to build your sales team, you need to focus on establishing your sales development hiring process. SDR hiring generally has a 2 to 3-week turnaround. Anything longer than that can drive candidates away and make them impatient since people are quickly taking roles after graduation. When devising your hiring process, consider a hiring funnel as similar to a standard B2B Sales Funnel. Trying to keep things simple and efficient will help you in the long run and will provide candidates a clear indication of where they stand in the process.
It is essential you talk about your expectations from the beginning. This will allow your company to compete with other offers despite a potentially longer hiring process. The interview process for hiring an SDR typically consists of four parts. This includes:
Phone interview

Email/voicemail test

Cultural interview

Role play
Customize these processes to suit the needs and requirements of your startup.
Research
You won't be able to locate the best hires if you do not conduct proper research first. This involves using different tools, such as AngelList, LinkedIn, and other social media platforms to find great candidates who would be a good fit for your organization. Furthermore, it is essential for the hiring team to sit down with the managers so they can discuss the hiring process. This will ensure everybody is on the same page during the SDR hiring process. We help eliminate this research time and provide a list to hiring companies once they sign up with our hiring team.
Look for Candidates with the Right Traits
Being a successful SDR involves spending a lot of time on the phone, asking questions. The best SDRs are genuinely curious and like to get to the bottom of things. They are self-motivated and are eager to discover their prospect's business drivers. They are also exceptional listeners who genuinely want to help their prospects succeed. Keep an eye out for these traits when you are recruiting a sales development representative. We also have hiring traits that we suggest you consider here. 
Focus on Outbound Email and Phone, but also Leverage Social Selling
There are a ton of meetups and events in SF and NYC. When growing your tech startup, you will want to hire a sales development representative that is focused on outbound activity, but also knows how to leverage social selling to contact prospects and new leads. LinkedIn and Twitter are great ways to see who is being active on social. Your new hire should have the ability to leverage social media and other sources to retrieve relevant data about prospects. Keep an eye out for reps who have a way to hunt down prospects.
The Bay Area and NYC are great for recruiting SDRs or hiring sales development representatives to join your team. If you are still having trouble growing your team, reach out to the Sales Bootcamp team to see how we can help!