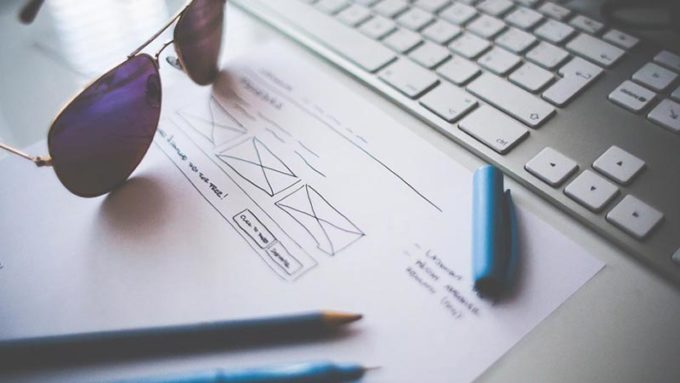 How To Go From College To A Startup
Just got out of college and are finding a way to pursue your dream in tech? Looking for a sales development role in San Francisco? No matter what major you opted for in college, it is time for you to brush up your sales training skills and set yourself apart from other jobseekers in key startup markets by taking sales bootcamps or sales training courses. Here are a few tips that will surely aid you in landing a job in the world of tech:
Gain Experience Through a Fellowship or Internship
If you are just getting out of college and can't land a full-time role, sales internships or fellowships are the best way to prepare yourself for a job search. You can start looking for sales internships in various tech startups in San Francisco, Boulder, Seattle, New York. Sales internships will help you make connections with key people in the industry. Keep in mind, that once you are out of college, it is on you to make it happen, but it is very hard to sometimes know where to start. Our sales bootcamp help you in the job hunt since we know the specific skills and experience that recruiters are looking for, and we offer a paid fellowship, once you complete the bootcamp. What matters most, no matter if you take a sales bootcamp or a sales internship to start, is that you surround yourself with great people that can actively help you grow.
REACH OUT VIA SOCIAL MEDIA
You can use your Twitter or Angel List account to communicate with different sales tech companies. If you are using Twitter, read an article and then make a thoughtful tweet about a sales company or person that makes it clear that you have taken the time to learn, share, and apparent that you want to give back. Make sure to follow companies on AngelList and always look for roles that are at tech companies that are hiring. Keep in mind that it is crucial that you reach out directly to the hiring manager or get a referral, rather than just applying direct on Angelist.
IT IS VERY COMPETITIVE, GET HELP
A main reason we started Sales Bootcamp was to help and give access to startup roles to students that might have the opportunity to live in a place like San Francisco, until they actually secure a job offer. Our goal is to provide sales training courses to students launch their careers and land sales roles. We look for candidates with diverse backgrounds because we want people that are determined to do the work it takes and make it clear that they will do anything to make the jump.
What is most important, is that you are happy. Young professionals get caught up in a lot of the startup stuff, and should always prioritize what makes you happy, then decide if a startup is the right place to launch a career. Don't forget, we also have a Free guide to landing a job straight out of college!