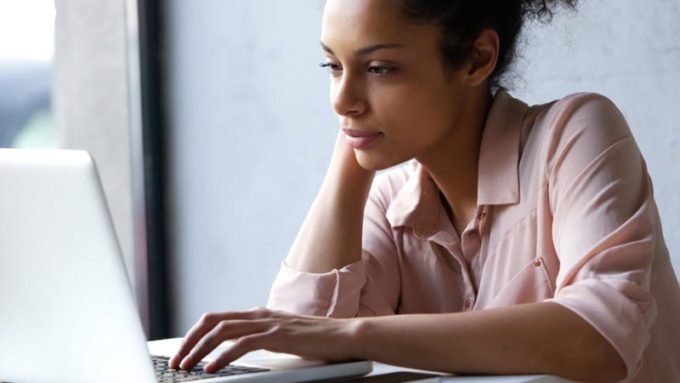 Sales Bootcamp™ Launches An Online Sales Bootcamp
Sales Bootcamp, the world's first full-time, in-person sales bootcamp, has launched an online training program that allows students anywhere in the world to take their immersive sales training program.
"We work with students and sales managers all over the US, but we used to require our students to be in either San Francisco or New York for their training. Our new online course allows us to work with students anywhere in the world without the cost or logistics of being at one of our campuses," says CEO James Nielsen.
Sales Bootcamp puts their students through a 1-week online or onsite sales prep course before placing them in a 12-week training program with a local sales team. During their 3-month sales bootcamp, students work as Sales Development Representatives (SDR) while going through Sales Bootcamp's 12-week, 12-module sales training program. At the end of the bootcamp, graduates can convert to employees where they did their training or earn a job at one of the many companies competing for Sales Bootcamp graduates.
Sales Bootcamp has helped over 100 individuals earn SDR jobs in 2016 and they have ambitious plans for 2017.
"We've been limited in the amount of students we can accept and the number of companies we can work with because of our need for physical space to hold our training program. Now that we have online classes, we can allow students all over the world to take our course while maintaining our extremely high admission standards," says Nielsen. "Our partners trust us to find and train the very best sales talent in their region and we're excited we are now able to bring our curriculum to any company interested in hiring top performing Sales Development Representatives."