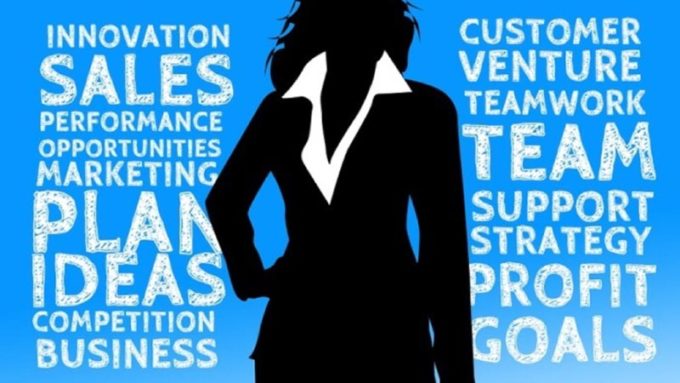 Sales Tools To Increase Productivity At Work
Sales development teams are now equipped with a variety tools that are used within all Bay Area tech companies. There are a number of tools used by tech firms to increase efficiency and productivity in the workforce, many of which are not taught in college.
Sales training and sales productivity tools, such as Salesforce, Zenprospect, and Calendly helps reps manage their time and close deals faster. Below is a quick overview of a few helpful tools that will help you manage your time and close more deals.
SALESFORCE
When it comes to being the king of CRM, you cannot underestimate Salesforce. Salesforce is an efficient sales tool that allows tech firms to store customer information, manage customer service and do a lot more. SalesForce also allows sales development managers to keep track of their team's progress, filter out team members that are in the lead and keep track of members who are lagging behind. SalesForce can also be integrated with a number of different apps to boost functionality. If you are going into sales, Salesforce will be your new best friend.
ZENPROSPECT
If you haven't heard of Zenprospect, there is a good chance that this sales training tool will be in every company in the near future. Zenprospect helps with automating sales outbound campaigns and is now used by many large sales tech companies. It is great for having automatic follow ups, closing deals, and integrates really well with Salesforce.
Calendly
Don't miss Calendly. It makes it extremely easy to schedule appointments and automate scheduling your sales calls. In our Sales Bootcamp, we teach all our reps to utilizing calendly to automate all books and avoiding any scheduling conflicts. Calendly will save hours of times and if you learn one sales training tool, we highly suggest using this free resource.
All of these tools are useful, but it is important you understand the base functionality of each since there are many similar tools on the market that all tech companies have implemented. If you learn these key sales tools, it will make you stand out as a candidate, and you will close more deals faster.