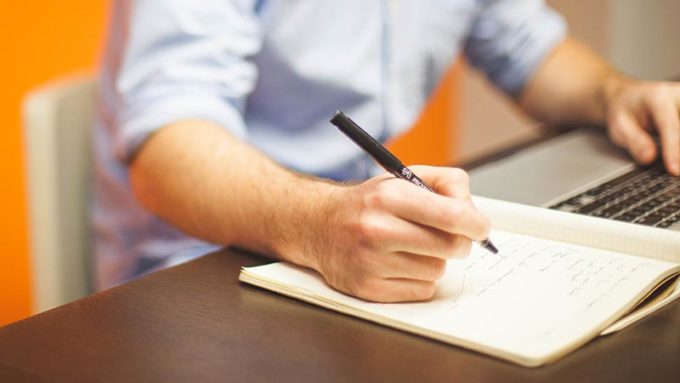 Sales Bootcamp Presents The Founder Series
DESCRIPTION
Sales Bootcamp Presents The Founder Series: Taking Sales from 0 to 100
If you're tired of hearing the same generic Sales advice at meetups and workshops, come check out The Founder Series. We break down the science of sales and provide clear tactical guidance and answers to questions you encounter when building a sales team from 0 to 100.
In Part 1 of our series, get answers to questions like:
– Who should be your first sales hire?
– When is it time to start having specialized sales roles?
– How do I build pipeline and get people to take meetings?
– What is the best way to get the "maybe" accounts to sign?
Come join us for a productive happy hour and walk away with frameworks, best practices, and templates that you can use in your company today!
DATE AND TIME
Tue, June 28, 2016
6:00 PM – 8:00 PM
LOCATION
WeWork Office
995 Market St (6th and Market), 2nd Floor
San Francisco, CAhttps://www.eventbrite.com/e/sales-bootcamp-presents-the-founder-series-taking-sales-from-0-to-100-tickets-26090369999#